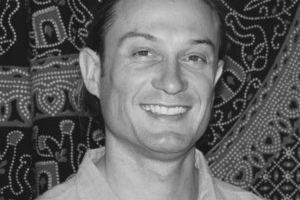 Thierry Bienfaisant
Thierry Bienfaisant is an international Thai Yoga Massage teacher recognized by Thai Healling Alliance. He has been teaching for 10 years in Belgium, in many European countries and in Thailand, at the famous Sunshine Massage School.


Practitioners in Belgium
List of Practitioners trained by OSTEOTHAI TOUCH  – School of Thai Yoga Massage & ostéothai.